The Sgioba Team
Sgioba is the Gaelic Word for Team.
Using latest technology and web development tools, Sgioba counselling management was brought to life. Creating user-friendly software to help automate, report and manage the daily routines of the counselling environment is our mission.
We strive to bring improvements and efficiencies to counselling practitioners and their clients.
Here is the team that is bringing Sgioba to life!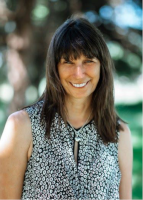 Tracy Cooper, CEO
Tracy is a Chartered Psychologist and has worked for over 25 years in research, as a counsellor in adult mental health. For the last decade has worked as an Executive Coach in global corporations working with senior leader and their teams. She brings her expertise as a psychologist and coach to the team. Tracy enjoys being in the outdoors, climbing trail running and cycling.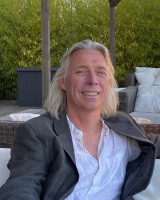 Chuck Pettigrew, CTO
Chuck is the technical wizard behind the software. He has had a 30-year career designing programs to help banks, lawyers, universities, manufacturing businesses and non-profits manage their data efficiently and effectively. One of his strengths is his ability to communicate well with clients in non-technical language, really understand their issues and translate these into technical, user-friendly solutions. His passion is rock climbing and just about any sport in the outdoors.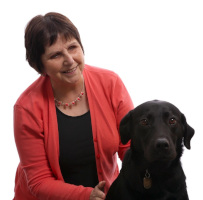 Catherine McAteer, Non-Executive Director
Catherine is a UKCP registered Psycho-Analytic Psychotherapist who has 35 years experience of providing therapeutic support to both individuals and groups with a wide range of psychological difficulties. She also managed a multi-disciplinary university therapy service for 17 years. As part of this role, she developed an on-line record keeping system to assist in the management of an ever increasing demand for counselling and to help her team feel in control of their caseloads.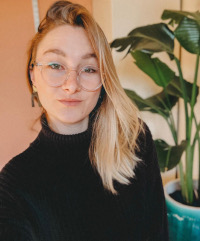 Hazel Holmes, Marketing and Branding Director
Hazel Holmes is a creative freelancer working and living in Hood River, Oregon. With a degree in communication and French, Hazel has spent her professional life pursuing a marketing and advertising career. After four years working as a project manager at a few creative agencies, Hazel decided to take the plunge into freelance work and hasn't looked back. As a part professional photographer, part marketing and branding freelancer, her days are filled with fun, creative, and challenging work. Hazel is married to her rock-climbing husband Erik, has an Australian Labradoodle called Winnie, and is expecting her first child.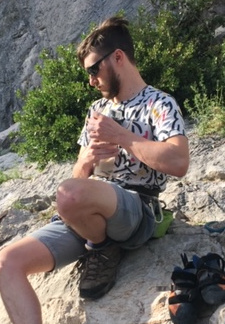 Maxx Kozec, Developer
Maxx is a web development freelancer. He recently graduated with a computer science degree from Oregon State University-Cascades in Bend, Oregon, and also studied at Sheffield Hallam University. After graduation, Maxx continued to work for a non-profit, developing an online form designed to give more people access to funds to help them with energy bills. He also does freelance work and is helping build his family-run eco-friendly company. In his spare time, Maxx enjoys rock climbing, backpacking, and playing video games with his buddies around the country.